Send Us Your Photos To:
statechairman@wisconsinpowerlifting.com

Prototype of Trophy we hope
to have ready for an Award at
THE BIGGER ONE.

Samson Hou-Seye, 5, accepts
the 2005 Youth Athlete of the
Year Award, in OK City, on
January 28th, 2006.

Wisconsin Powerlifting Photos 1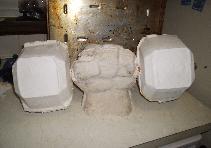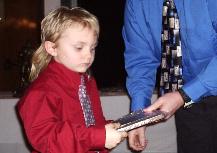 John Wink, Milwaukee, WI

Steven Korff, Sheboygan Falls, WI

Charity Reynolds, Sun Prairie, WI

Pat Diggins, Elmhurst, IL

Jacob Hoy, Hillsboro, WI

Scott Lade, DePere, WI

Tom Conklin, Abrams, WI

Brian Mueller, Oshkosh, WI

Passed Steroid/Drug Test, since 4/2/2005:

This file is not intended to be viewed directly using a web browser. To create a viewable file, use the Preview in Browser or Publish to Yahoo! Web Hosting commands from within Yahoo! SiteBuilder.